A few facts about  
Marketing agency
Founded in 2011
Always ROI-oriented (return-on-investment) and Net Profit is our major goal
Total marketing budget is $500k/mo
Narrowly and Deeply focused experts
Recognized expertise and over 40 certificates
More facts:
Optimozg is an online marketing agency deeply focused on PPC Online Marketing (more traffic) and Website Conversion Rate Optimization (more leads/sales). We don't do SEO, Website Design, Blog posting etc. we very deeply focus on Online Marketing, that's why we are great at the craft.
Achievements:
Prizewinner of Google Adwords Award the best EU display campaign 2016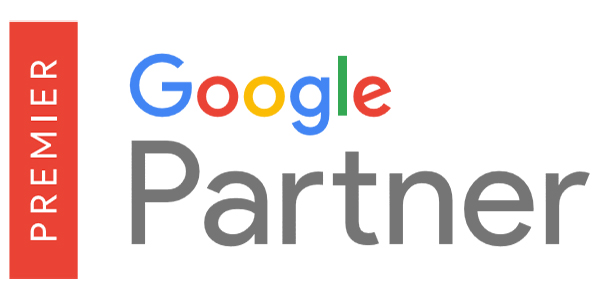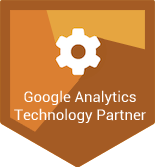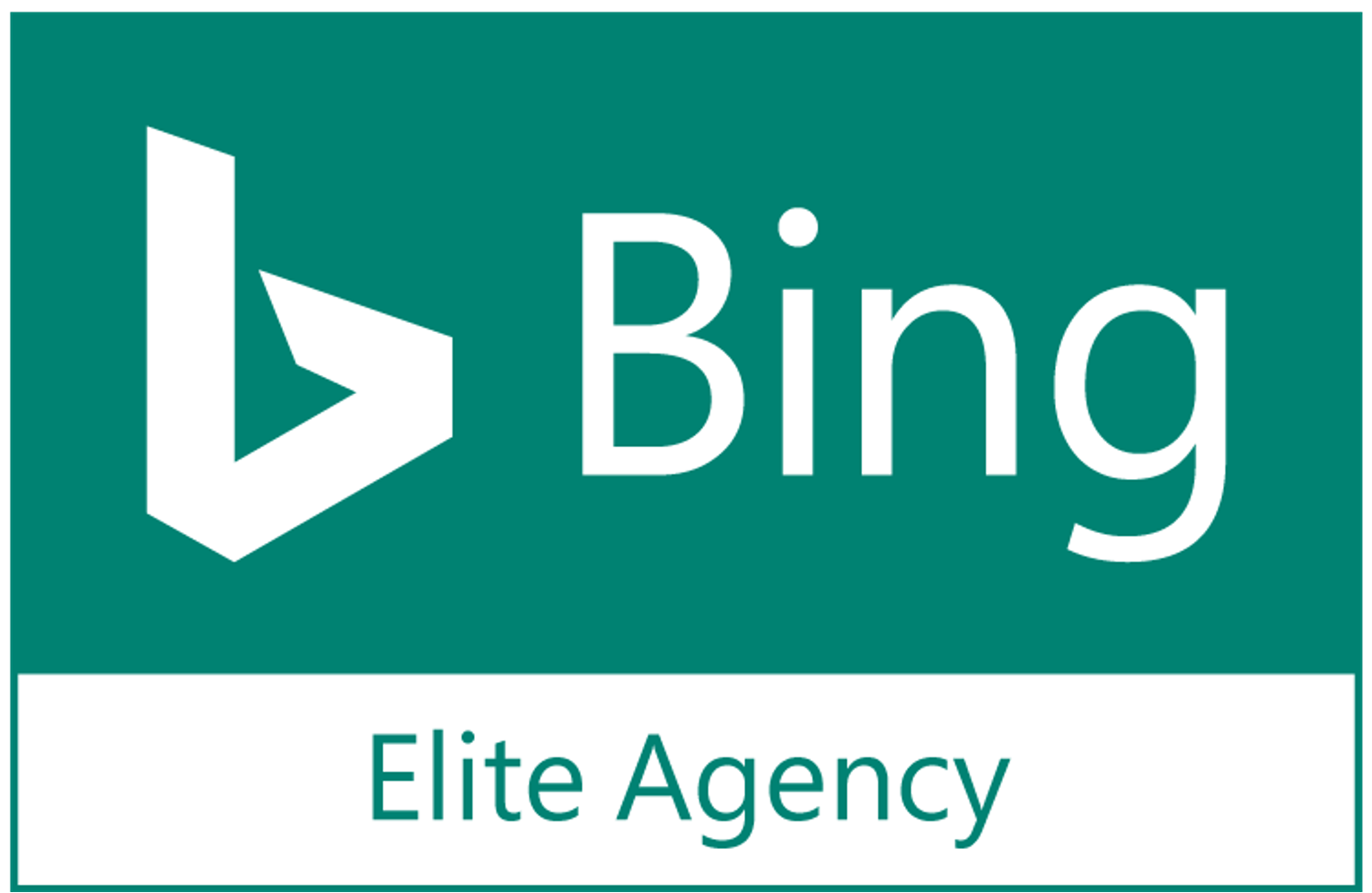 Approach:
Profit and ROI first. We believe that all results can be measured in $$$
Quality and only Quality. No cutting edges. Good communication
Narrow focusing as key to success. Be the best in a narrow niche is the motto of our experts
Discover and be the first. Use tested but always try new. Be on the crest of the wave, be faster than the others
Competitors is a huge source of growth. Analyze them!
Always test. Market knows what's better, never rely on feeling
Track everything. You can't manage it until you measure it
Make a plan and meet Deadline. Plan before you go, no mess/chaos. And be on time with the results
Respect client's time. Bi-weekly reporting, Don't annoy the client with obvious things
Core competencies (Just 2):
1. PPC Online marketing:
PPC Research and Audits
Creating PPC marketing strategy plans
ROI-oriented PPC optimization
PPC tools, reportings, automated API solutions, Adwords scripts
We work with all popular PPC platforms: Adwords, Facebook ads, Bing ads, Doubleclick, Ceriteo, ADroll etc
and with all ad types: Search ads, Video ads, Display ads, Remarketing (Dynamic Remarketing), Shopping/Product ads, Native ads, Mobile ads, Canvas ads, Leads ads, Mobile App ads etc.
2. To be successful in PPC we need to generate sales, the second core competence is Website Conversion Rate Optimization:
Conv. rate optimization (Online marketing Research and Audits, customer journey analyzing, A/B Testing, usability optimization)
Advanced tracking (ecommerce tracking, sales funnel tracking, offline sales/call tracking, google tag manager set up)
Analytics-related automation tools, scripts, integrations with all types of 3rd services and CRM's
Advanced reporting (ROI/net profit/LTV reporting, reports visualization, API integrations and solutions)
Other services:
Consulting
Strategy designing
External audits
Competitors analysis
Our Clients:
Well-known B2B and B2C businesses
70% ecommerce (retail, clothes, jewelry, flowers/gifts, health & beauty)
30% services (software, SAAS, real estate, finance, healthy/beauty, trainings)
Non profit organizations

40+ years joint experience
At least 3 years for each specialist

14 innovative tools
We develop and use our own tools

48 Google Certifications
At least 3 certificates for each specialist

We guarantee a positive ROI
Reach the goal or return 100% payment
Geography of our clients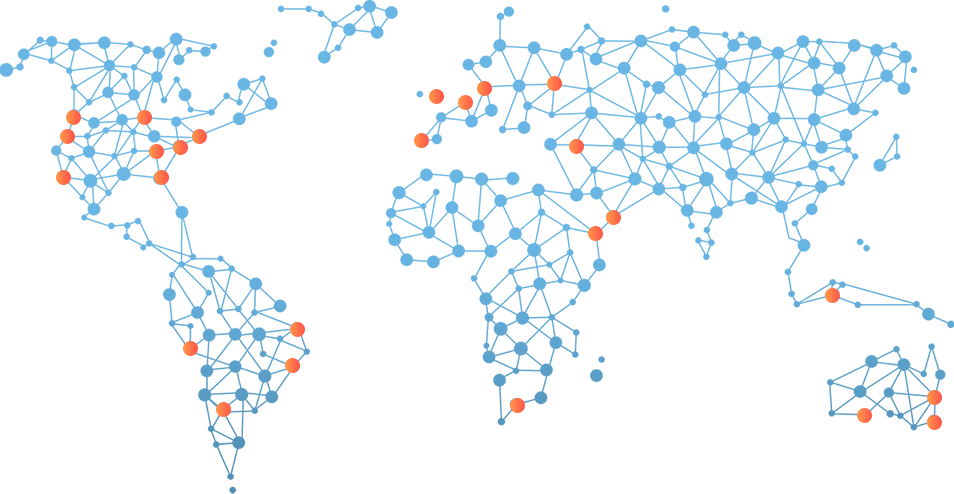 8

countries

29

cities

57

clients

>100000

conversions
Call us for a Free Consultation